Most everyone has their favorite coffee. Whether its Mexico Chiapas, Ethiopia Shakiso, Runners High or something else its great to know that you ca...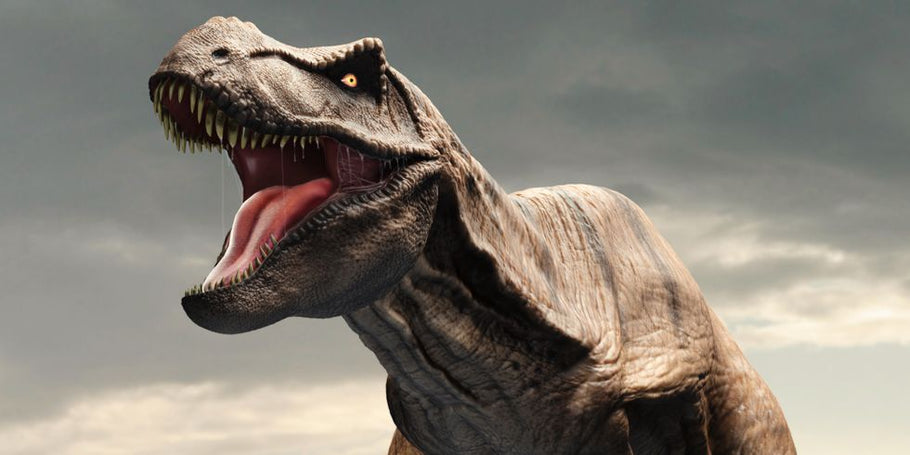 Researchers have identified multiple startling similarities between the prehistoric Tyrannosaurus Rex (T-Rex) and Coronavirus (COVID-19).  Accordin...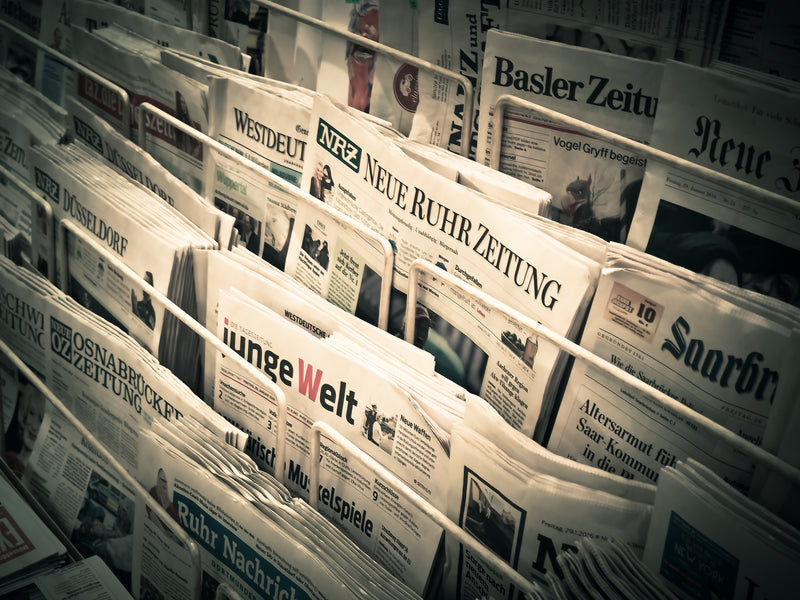 In the News Blog we will give you updates on whats happening with Good Sense Coffee. Basically, it is what it says. It's News (but related to coffe...